Enrollment At Schools Of Healing
Healing For The Citizens Of Earth
With: Eddie BenAbraham.
Type: Workshop.
Starting: August 2020.
Details: Join Eddie on a journey to remember what we have forgotten long ago. The workshop will take place over a three week period. You will re-discover the core understanding of what the Mantle Grid is and how to use it.
Classes will be help in small groups no more than 6 students per class.
During the course we will cover the following subjects:
Healing Yourself and Others.
Self Love.
Inner Child.
Human Birth.
Reincarnation.
Gender and Sexuality.
Akashic Records.
Your Consciousness.
Your Higher-Self.
Your Spirit.
The Effects of Consciousness.
Balanced Weight.
Balanced Living.
Relationships.
And more.
Also included in this workshop:
Private 1-on-1 session with Eddie.
Eddie's new book coming in 2022.
Certificate of Attendance.
Cost Of Workshop: $333.00
Instructions: l please submit your payment and complete the Enrollment form on this page.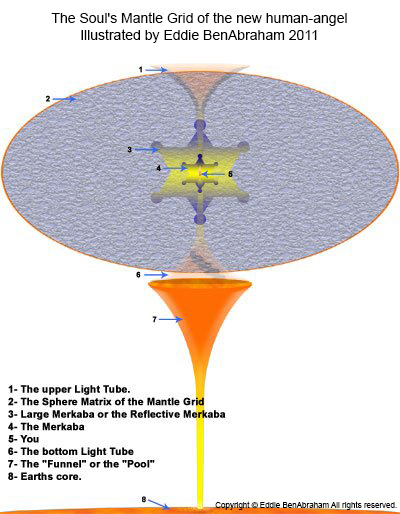 Complete Your Enrollment To The Mantle Grid Workshop
As mentioned in the introduction class here is the link to Kryon and Lee Carroll material:
Global Mindfulness Week – An Invitation
CLICK "VOTE", OUR SYSTEM WILL AUTOMATICALLY GAUGE YOUR STATE OF COMPASSION.
The objective is to find out how compassionate this healing event is. 
For the first 5 seconds, you will see your own result before it is combined into a collective-average.
Click once.
No Personal Information is Needed.
The Tool Detects Your Energy The Moment You "VOTE".
The more compassion the subject evokes in you, the higher they will rank.
Click here to learn how it works
Our goal is to promote compassionate actions in world communities. We offer the Compassion Gauge Tool on specific pages with the intent to inspire people and organizations to meld compassion into their mission and values.
The more compassion the subject evokes in you, the higher the results.
Eddie BenAbraham
President and co-founder
What If I Get Zero?
 Does NOT mean you are not a compassionate person!
Compassion is a state-of-being just like love, anger or joy and for each state, there are different levels of experience.  
Your contribution is highly appreciated.
Your generosity will assist in our continued development of the Compassion Tool and community effort worldwide to make our planet healthier and happier to live in.