Carolyn McGee
Angel, Animal & Intuition Oracle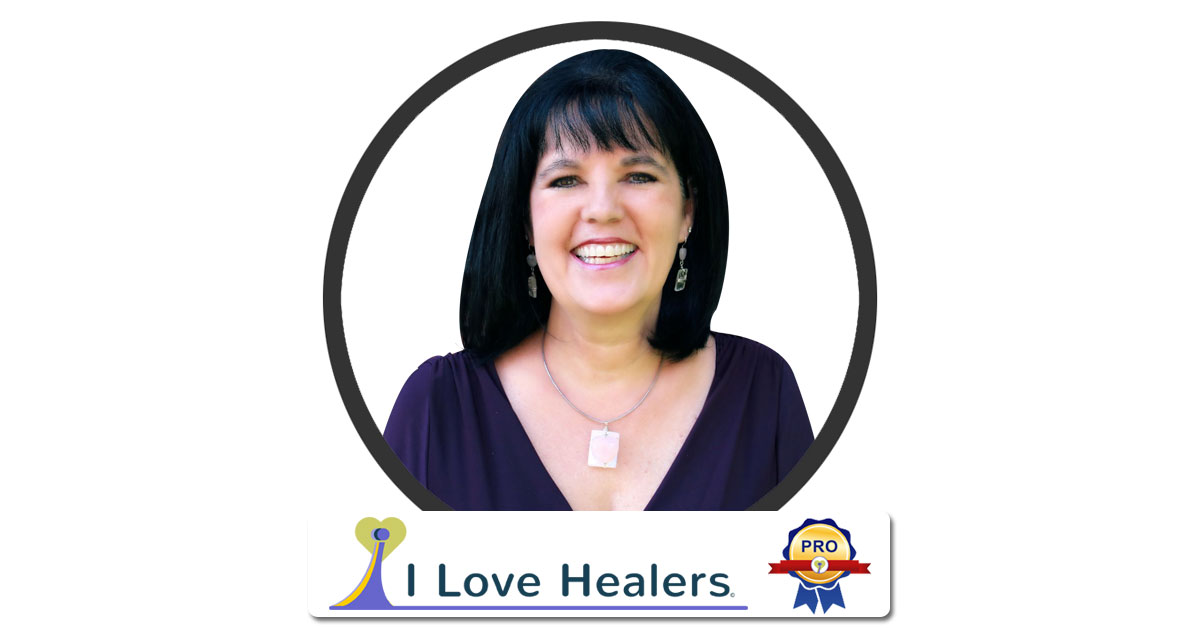 Hello! I'm Carolyn McGee
Master Intuitive Healer, Teacher & Coach
Carolyn is an empath and highly connected to spirituality at many levels. She was conditioned out of her connection with angels, fairies and talking animals at a young age. She knew at some level that what she was told was not the truth or at least not the entire truth, yet she learned it wasn't safe to trust herself and her divine connections.
After her "dark night of the soul", she started to fully embrace her intuitive powers and reconnect with divine guidance. She realized that she knew all along what was in her highest good, she just didn't trust it. As she remembered her gifts, she vowed that she was going to make a difference to all the other women in the world who shared her struggle. She would stand for these women and help them reignite their own unique light and power to feel safe being their authentic selves.
Carolyn is passionate about empowering people to remember their divine connection, providing crystal clear guidance and deepening the connection between pets and their people.
She is a master at clearing what is blocking people from fully embracing their power and brilliance.
My Approach & Values
I believe in empowering my clients to make crystal clear decisions. I have my own unique way of connecting with energy and provide details in a clear and concise manner.
In angel, intuitive readings or life purpose sessions, my goal is to provide divine guidance for you to feel the energy in your own body, make decisions and take aligned action on that information.
When connecting to a beloved pet I use the animal's language and images.
Heart centered connection is one of my core values. I am completely authentic in my information that I deliver. I do not interpret, rather I give details so that the client has what they need to make choices.
My healings are accompanied with divine downloads for the clients highest good.
I use all my tools and gifts to provide the richest and most powerful experience in each session.
My Experience & Education
Angelic Life Coach
Minister, Divine Order of the Sacred Rose
Reiki Master/Teacher
Color Therapist
Aromatherapist
Evolutionary Mystic Mediation Facilitator
B.S. Engineering Management
Entrepreneur
I Work With Individuals, Couples Families & Animals
Carolyn McGee Master Intuitive Healer, Teacher & Coach