Gina Ann
Intuitive Spiritual Psychologist – Creatress of Adventures to Inner Child Wisdom
Intuitive Spiritual Psychologist
Energy and Frequency Healer
Invites Spirits to communicate with loved ones
Access Consciousness Bars Practitioner
Lemon Meditation Facilitator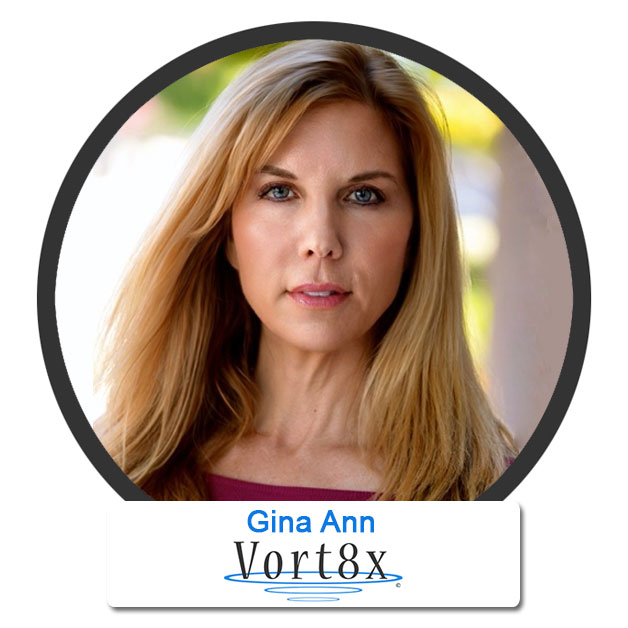 Choose the option in the contact form and Gina will provide you with the details. Additional events and classes are in the works.
About Gina
Gina is blessed to be mom to Christopher and Megan. She was raised in Texas on sixty acres with a pet alligator named Charlie where her imagination blossomed. As a Para Education Specialist for over 17 years teaching children ranging from Pre-school to High school in the academic, physical, and special education allowing her gifts to flourish. Gina's awakening peaked in 2011 where life backed her against a wall yet she continued to push forward. She prayed, meditated, sobbed, belly laughed, read books, listened to the Masters, and bared her naked soul embracing her vulnerability as a strength not weakness. Healing past life traumas, embracing her shadows and growing through life, fear, pain, and joy she continued to walk the spiritual and windy path of human improvement toward the mysterious, chaotic, most intelligent and elegant process called mysticism awakening to her soul purpose.
Today, a published children's author from Hay House, she has had the honor to read and share her books with the children at St. Jude Hospital, orphanages, skid row, and various schools.
She specializes with the inner child of all walks of life embracing her clairsentient, clairvoyant, and empathic gifts to tap directly into the collective unconsciousness/consciousness where all information is shared, available and in the "now". She is widely renowned and expanding her skills to create a safe place and personalize individuals and groups communicating clearly with spiritual energy getting to the heart of the matter quickly and concisely.
JoJo T
he Fairy Angel – 

Book Series 
Approach & Values
Gina guides and assists her clients with action steps and to be of service, provide a safe space, give intuitive clear messages, using heart's wisdom and spiritual practices. Her passion is steered with authenticity with the vision to shift and willingness to show up for what you truly desire. She is on a mission to let parents with a strong willed or sensitive nervous system child know that there are solutions rather than believing their child is their diagnosis of anxiety, depression, addiction, and/or ADHD. Her solution is to transform and relieve what's underneath the behavior so we can understand. Our children must feel safe, trust, and be supported to help their process with their emotions.
Experience & Education
With over 25 years of experience these methods are tried, transformational and custom for you. Gina holds a Bachelor of Arts in Psychology and a Masters in Spiritual Psychology.
Individuals, Couples Families & Animals
Global Mindfulness Week – An Invitation