Lana Da Lua Joana
The Shamanic High Priestess of The New Energy
Tarot and Oracle Interpreter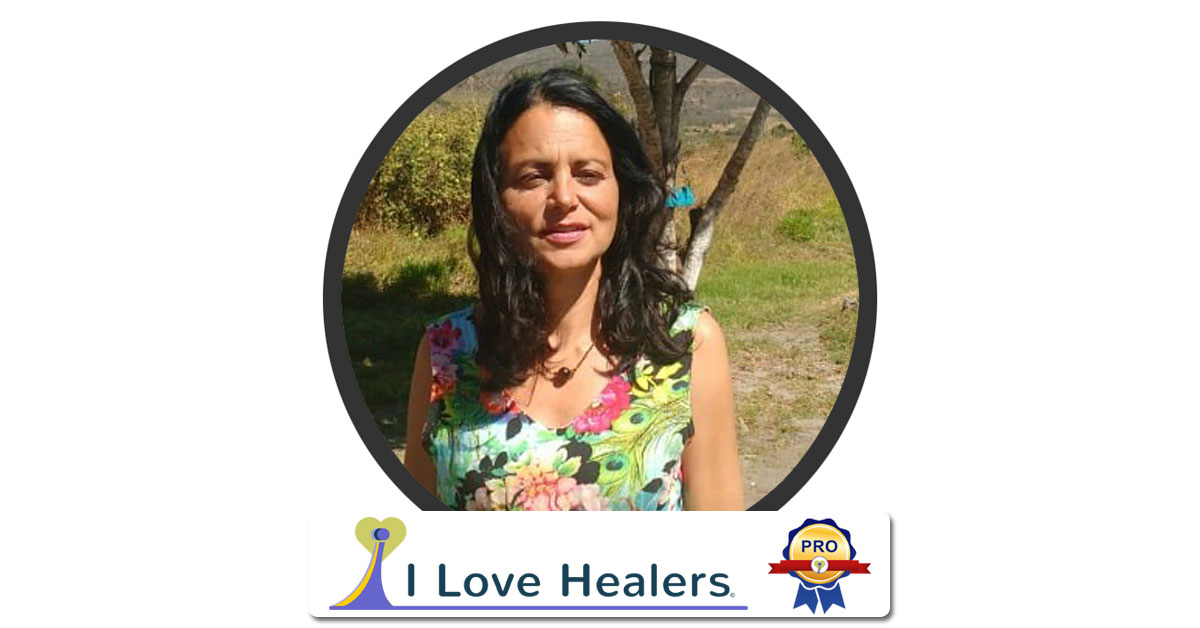 Hello! I'm Lana Da Lua Joana
Spirit Consort and Star Seed
Lana has been working professionally in the Healing Arts since 2013 when The Magdalene Oracle came her way. In her younger years, in her native Brazil, her family's spiritual advisor said in a tarot reading that Lana would join him in the healing mission but first she would have to conquer some "rats" along the way. Once that journey was successful the oracles would find her.
So the Divine took her to California, and along with being a productive worker , wife and mother she found ways to stay connected to the spirituality of her ancestors. She was raised in new age oriented environment and was taking ayahuasca by 13. That opened her mind's eye to the invisible word. While in the US , fighting the before mentioned "rats" she managed to study tarot and the occult arts and found a family with like minds in the California hippies. After quitting her job of ten years as a high school security guard and with her crystal child in the care of her American father, Lana was finally able to fulfill her lifelong dream of studying Arts, and that included esoteric arts. A few more bumps on the road and an intense battle with the shadow side brought her to visit a local santeria shop for herbs and a reading. That is when the Magdalene Oracle revealed itself. She quickly realized her mission had started,she got the cards and set up shop in a mostly hispanic neighborhood. A couple of years of intense practice and hard lessons and the Divine takes her back to her homeland, in charge of seeing her father through his last days on Earth. After his passing following her call to start healing her nation she starts reading tarot online, combining her training in web design with esoteric knowledge. Dalua Tarot and Oraculos was born this way and has served the portuguese community online successfully so far. Lana currently lives on a rural property she manages with her twin flame, who had been waiting back home all along. They grow organic veggies and enjoy the company of dogs, cats and birds in the gorgeous Chapada dos Veadeiros . On the property she takes in guests to enjoy nature and forest medicine such as ayahuasca and rapeh and pratices xamanism and natural magick.
My Approach & Values
Lana spent many years as a mental health client in the US. She learned being on the other side that a compassionate and light approach is more effective. She is direct and shows the good , the bad and the ugly, not afraid to touch on painful subjects and handle shadow work. She learned to use popular cultural references the client can relate to in order to deliver the message on the cards. This therapeutic system, always giving the client a way of the issue and leaving the session on a high note, with positive guidance and practical solutions to the matter at hand. Active listening and confidentiality as a basis of each session.
My Experience & Education
Self trained in occult knowledge and Tarot Reading USA/BR

Trained by a yanomami xaman (Shaman) in Forest Medicine in Brazil 
I Work With Individuals, Couples & Families
The Shamanic High Priestess of The New Energy