Marla Love
Angelic and Spiritual Teacher
Finding True Hearts Desire
Build Spiritual Consciousness
Appropriate Psychic Development
Expand Inner & Out Horizons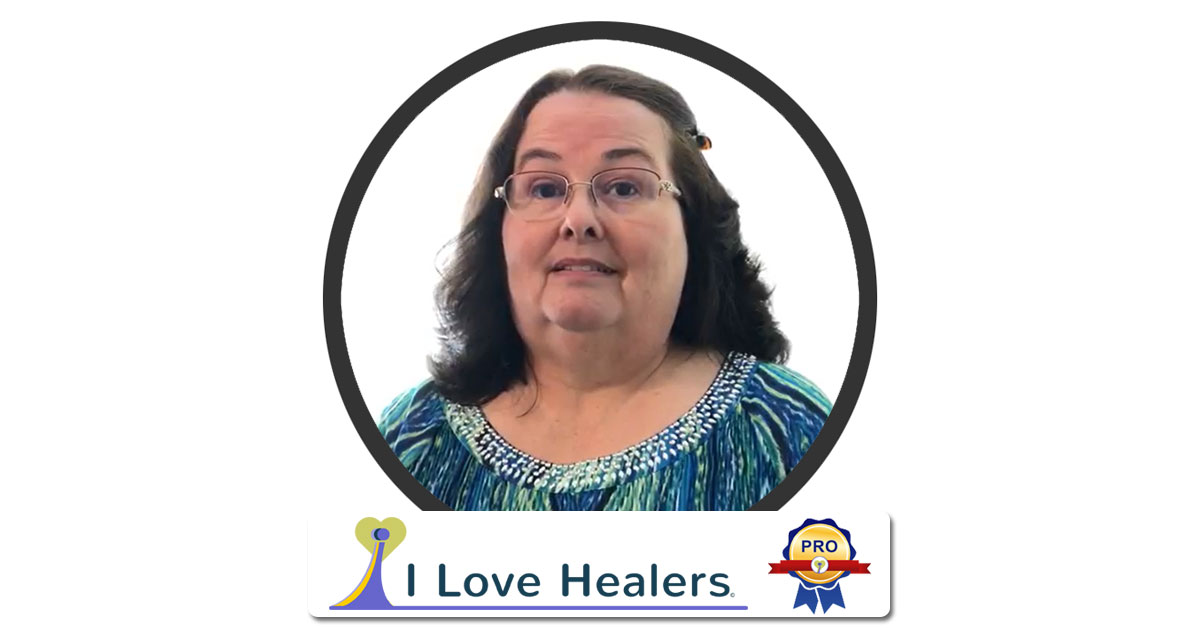 Hello! I'm Marla Love
Angelic and Spiritual Teacher
How can I make the world a better place?
Marla is a spiritual teacher for the Angelic Realms and Higher. Her teachers are the Angels, Archangels and Ascended Master's. Marla's love for humanity sparks her passion to make the world a better place with her Sacred Team of Helpers. Her spiritual work connects her and her clients to the One Infinite Source in the Universe through the Energy of the Sacred Team.
This Energy is loving, kind and even playful at times. Our Creator, who most call God, is playful and fun. Marla mentions "Energy". She noticed the more she processed her emotions the better she could intuitively notice this Energy. It is the Energy of Unconditional Love. Albert Eistein in his later years wrote many letters to his beloved daughter telling her about the Energy he found in Unconditional Love.
In fact, one night Marla woke up and mildly shouted, "It's the Energy! It's the Energy of Unconditional Love, that's where miracles come from." This love is Divinely Inspired and comes through our heart chakras.
Marla looks forward to sharing and teaching how the Energy of Unconditional Love from her Angelic Team is profound and waiting to hear from you!
My Approach & Values
Marla always allows the Angelic Realms to lead in her teaching work. They want us to feel we are never alone with our problems. All we need to do is give them permission to help us.
Change can be intimidating at times, however, the Angelic Realms are very gentle and loving in their approach. Clients who work with Marla always feel comfortable and safe. The Angelic Realms ask everyone to spread their wings, too, and not to hold back. "Know it is safe to follow your heart", they say. This is where the Angels leave their messages for you, your heart!
May there always be an Angel watching over you, not just today, but your whole life through!
My Experience & Education
Angelic and Energy Teacher
Minister Light and Energy Workers Association
Reiki II
Quantum Touch
Heyoka Shaman
Psych-K
Cognitive Training
Entrepreneur
I Work With Individuals, Couples Families & Animals
Marla Love Angelic and Spiritual Teacher