Renée Moritz
The Soothing Shaman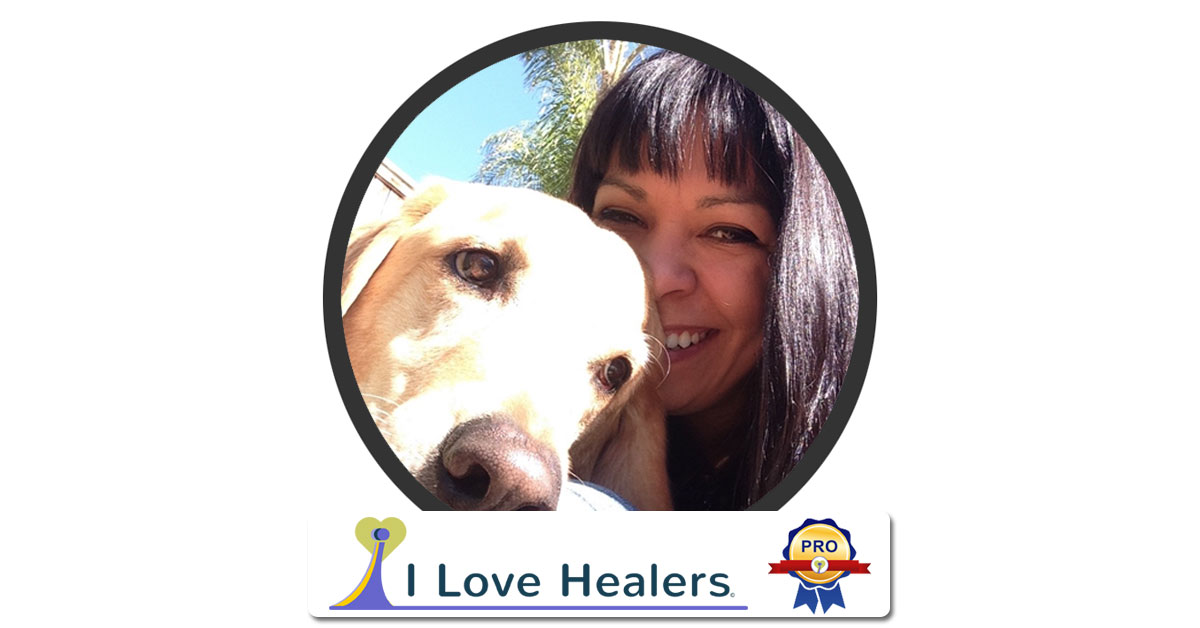 Hello! I'm Renée Moritz
The Soothing Shaman
Authentic, compassionate, gentle and kind, Renée Moritz knows that healing happens on many levels. This "Soothing Shaman" has the power to share the most profound insights with great relatability, accessibility, empathy and humor.
Her clients span the United States, Canada, France and the United Arab Emirates and her work in Medical Intuition, Energy Healing & Animal Communication has deeply touched hundreds of people and their pets.
Renée's endeavors include continued studies in many levels of spiritual, energetic and shamanic healing. She has trained with global spiritual teachers, including Deepak Chopra; Hay House's Doreen Virtue; medium, John Holland; animal communicator, Joan Ranquet; Psychologist, Alberto Villoldo, Ph.D.; and New York Times best-selling author, James Van Praagh.
Her vision is to help others access the clarity, peace and direction they require to move forward free from emotional blocks. What began as a love for communicating with the animal kingdom has expanded into a love for easing communication, clarity, and forward empowerment for humankind.
Whether you've lost of a loved one or lost your way in life, Renée is the helping hand and healing heart to help you move forward feeling fully empowered.
My Approach & Values
With her ultimate outcome always being clarity for others, Renée takes a "listen-first" integrative approach to her work. Attentive to the needs of each individual client, Renée is empathetic with how and what she communicates, taking the time to be fully present prior to sharing her healing insight. Tuning into her human & animal clients at the deepest level, she channels her perceptiveness in relatable, personalized terms.
A true liberator, Renée values self-empowerment and harnessing our ability to each move forward with greater joy and peace. We will all face stumbling blocks and seek answers at various points in time and Renée care-fully delivers the clarity of self and direction that we long for. Her purposeful work stems from a personal mission to contribute the clarity she wishes someone could have showed her during the most challenging times in her life.
I Work With Individuals, Couples, Families & Animals
Renée Moritz Spirit Consort and Star Seed