Welcome to Registration and Features
Our Mission
1-  Build a compassionate, united community where members & visitors take part in making our planet a better place.
2- Reach more people around the world and offer guidance, facilitate healing to help raise the consciousness of every amazing soul we meet.
3- Offer professional healing-facilitators the means to reach individuals who seek their guidance. 
Our goal is to provide the tools and support needed to help Energy-Healers and Spiritual-Advisors focus more on their spiritual healing work. We desire to see how our network serves everyone to the highest good. Build and grow together as a community with a mission to heal our world one amazing soul at a time.
How We Do It: Our Network of 3 Websites.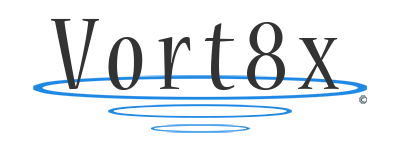 The Social Community Network
"The Spiritually Energized Community of Earth"
Healers and Seekers engage in uplifting conversations about Love, Spirituality, Healing energy and so much more.

Join or create your own group and start to mingle.

The Marketplace
Registered Service-Professionals offer their energy-healing and spiritual-advice sessions.
Provided with the tools and features tools they need to accomplish their work.

User Registration – Free
Everyone starts by signing-up to our Free User Account. You will need to type in your unique username and email address. Check your email for a confirmation to activate your new Account.
As of January 17th 2021 registration process to "I Love Healers" & "Vort8x" are separate. Two separate login details for each website is now possible.
Meet, chat & share with like-minded amazing souls
Gain and redeem Energy-Points (coming 2022)
Workshops and special events (coming 2021)
Personal customizable profile
Hire energy-healers & spiritual advisors
Professional Membership Registration
$269
First Year Is Free!

Limited Time Offer
*Yearly Membership of $269 – Your next due is 1 year from the date of registration.
Sell your digital products (video, audio or text up to 5 products)
Job Extras to upscale your session
Get Paid $ (direct withdrawal)
Service & transaction fee 35%
Advertised on our network and partners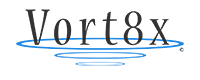 Social Community Network
The Spiritually-Energized Community of Earth
Connect, chat , share with like-minded amazing souls
Your private community group
Redeem Energy-Points (Coming 2022)
– Must have at least 2 years experience and 25 reviews or more with paid clients.
– Please allow at least 7 business days for a review and reply.
Please Complete Our Membership Request Form