Pamella Boehme
Healer, Seer, Spiritual Coach, and Empath.
"Ascending Into Your Heart's Awareness"
1st Graduate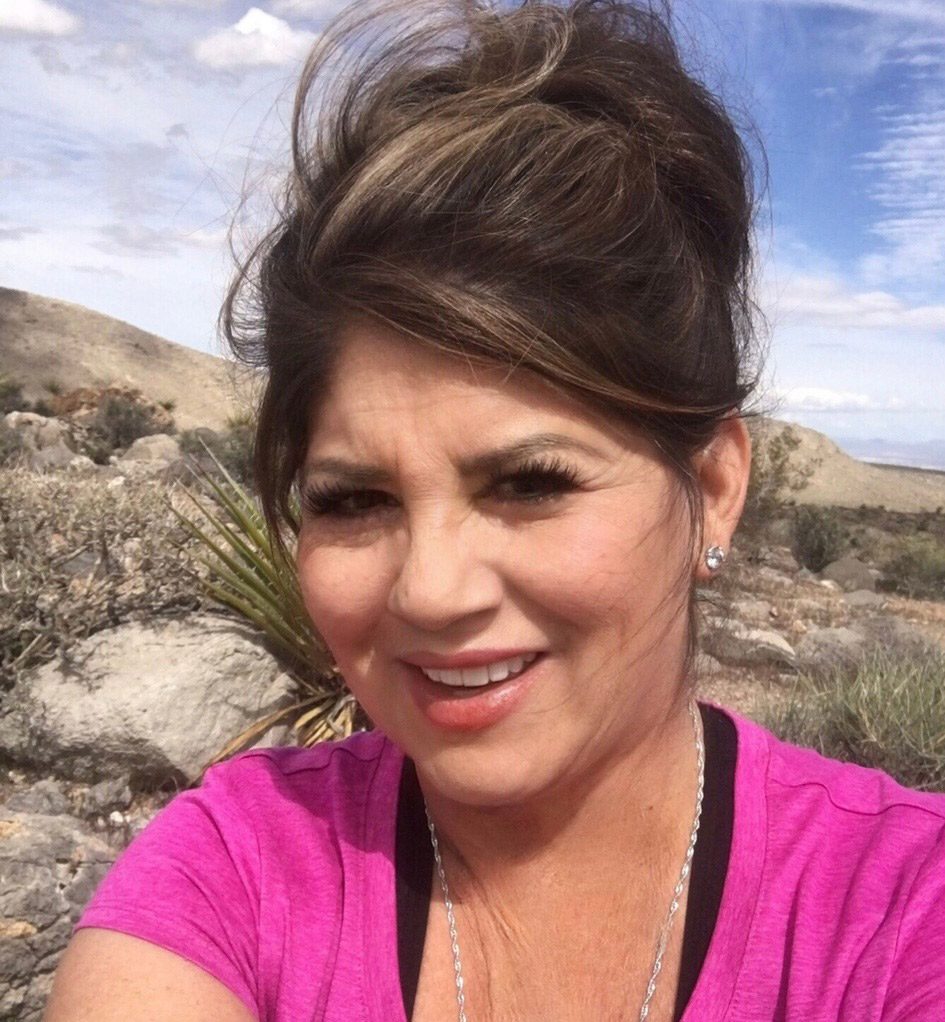 Hello! I am Pamella Boehme
I couldn't be more grateful to Eddie for the spiritual guidance and mentorship that he provided. "Ascending into your Hearts Awareness" exceeded my expectations. Through this instruction, I learned tools and practices that will help move my healing practice to a higher level.
More profoundly;
I found something that had been missing in my life…I found my true self and rediscovered who I am.
I discovered how to love myself, and to be free of self-judgment, insecurities and how to create my own beautiful reality;
I have gained a higher level of consciousness and look forward to practicing these new concepts.
Pamella's Graduation 02-22-2022
Pamella enrolled August 19, 2021. Her determination and passion to learn, expand her awareness and "open" her heart was a powerful drive to make her transformation so benevolent and profound.
Experience & Education
Healer, Seer, Spiritual Coach, and Empath.
She calls the beautiful Mojave Desert her home. She has raised her 4 children in Las Vegas who in turn are raising their own children in the warmth and magic of the desert.
Pamella graduated from UNLV with a degree in Science with a minor in Psychology.
She loves animals and children; currently, she is learning Horse Healing and Message.
She is naturally drawn to the moon, plants, the mineral kingdom and learning about the Divine Feminine.
The following have been instrumental in developing her
talents:
Ascending Into Your Hearts Awareness by Eddie BenAbraham
Usui Reiki Mastery
Planetary Healing Systems by Vanessa LaMorte Oracle Reading