The "LIN Well Power Plant"
Update 4-22-2022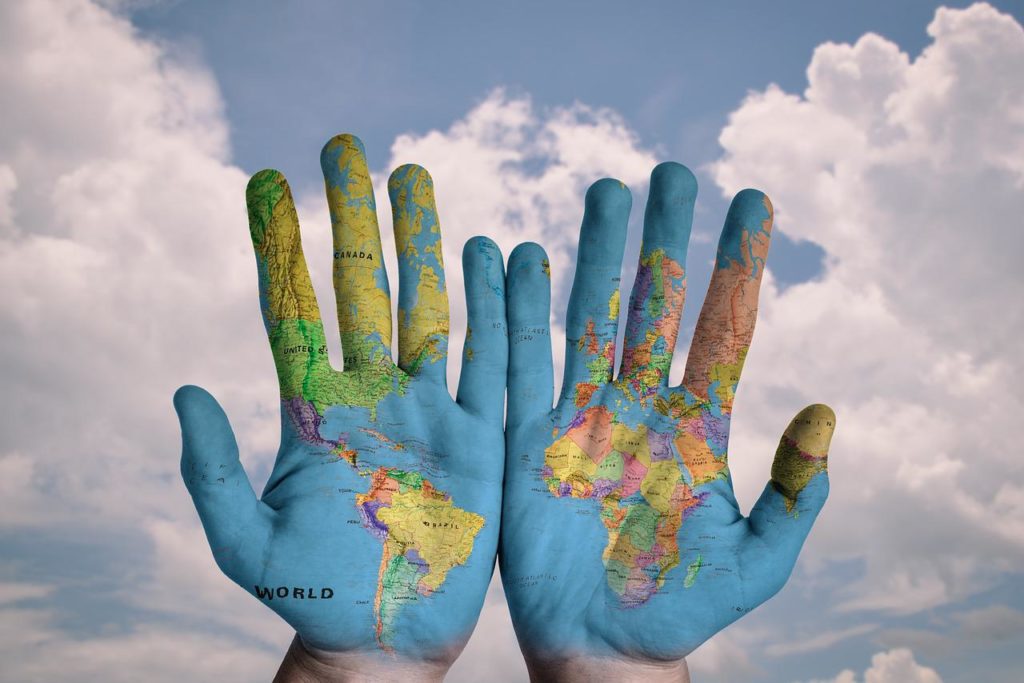 Publisher copyright: The below channeled content is FREE for you to read, print and share. You must maintain the integrity of this message. The sale, editing, or distortion of this original content is strictly prohibited. 
The Gift To The World
Years ago I worked on developing an idea that will create clean & abundant energy which will serve our planet and the future of our children.
After months of work through research and channeling, I constructed a plan which I named "LIN Well Power Plant".
The concept utilizes one of the most abundant elements on our planet NITROGEN.
After completing the plan, I reached out to some prospective investors only to discover that the industry was not the type that really cares about our future, only "money & profit" was the name of their game.
I decided to set aside the "LIN Well Power Plant" aside for better timing and opportunity. Years went by until I decided to build Vort8x.
That was a turning point when I identified the proper timing to do something with my idea. I decided to release this idea absolutely Free to the world. No questions asked only to keep my name as the original inventor.
Think of "LIN Well Power Plant" as an open-source to help our Earth Family to create energy that is clean and efficient anywhere on the planet. Geothermal energy has been limited because of the particular conditions needed but "LIN Well Power Plant" is designed to work anywhere that has convenient access to the land.
I decided that November, 11th. 2020 was going to be the date of "The Gift To The World" and so it was.
I invite you to read and share with anyone you feel can contribute to developing the "LIN Well Power Plant".
As we free ourselves from the greedy elites the time is ripe to make our world a better place by healing the earth, water and air.
The details are in the following page: https://www.vort8x.com/thegift/
I look forward to hearing from you.
Tons of love
Eddie BenAbrahm
CLICK "VOTE", OUR SYSTEM WILL AUTOMATICALLY GAUGE YOUR STATE OF COMPASSION.
The objective is to find out how compassionate this healing event is. 
For the first 5 seconds, you will see your own result before it is combined into a collective-average.
Click once.
No Personal Information is Needed.
The Tool Detects Your Energy The Moment You "VOTE".
The more compassion the subject evokes in you, the higher they will rank.
Click here to learn how it works